About
The Embassy Hotel is a boutique hotel in the center of Tel Aviv, offering a truly urban, Tel Aviv experience. A two-minute walk from the beach and across from the American Embassy, the hotel is located in the heart of the city, at the corner of Hayarkon and Shalom Aleichem.
We invite you to enjoy our personalized service and clean and spacious rooms, each designed for your comfort.
The Embassy Hotel has 72 rooms and suites, specially designed to fit your travel needs. Each room is fully equipped for all types of visitors. Whether you are a tourist on vacation or here on business, enjoy an affordable, boutique hotel experience in the center of Tel Aviv.
Discover the various rooms of Embassy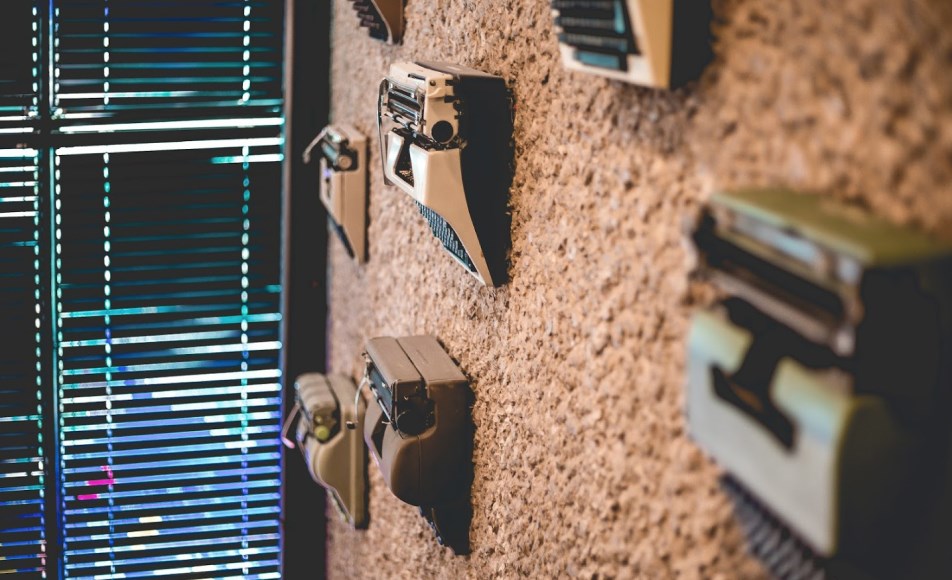 Attentive Service
The Embassy Hotel is specially designed to meet the needs of all our various types of guests. Begin your day with a delicious, light breakfast in our breakfast hall. In between activities, enjoy our beautiful seating areas throughout the hotel. Throughout the day, join us in the lounge for hot or cold drinks, and freshly baked cookies at no extra charge.
The hotel's clean, spacious accommodations, combined with exceptional customer service ensure only the best experience in Tel Aviv.
Find out what's nearby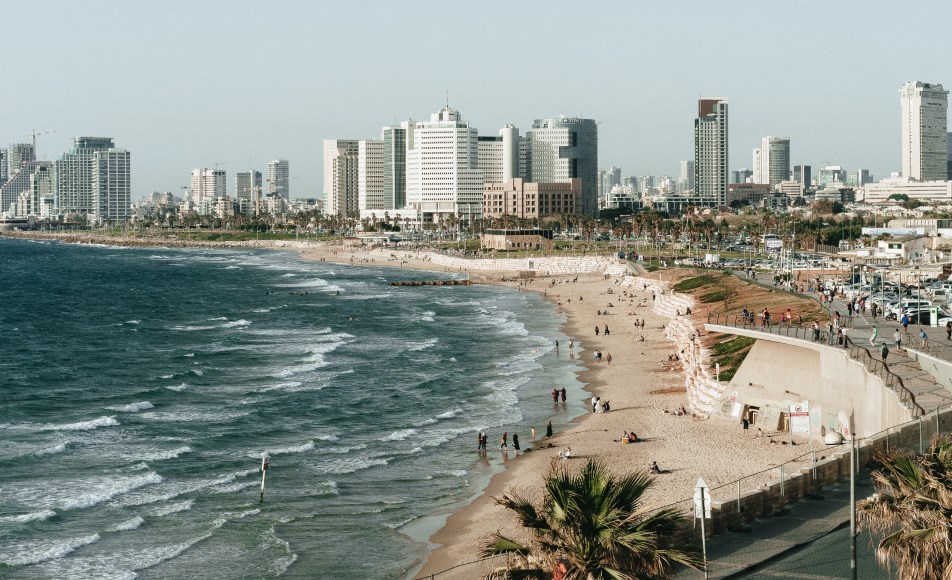 Location, Location, Location
We believe when it comes to Tel Aviv, this amazing city sells itself. The Embassy Hotel's central location provides guests access to everything the city has to offer. Whether you're interested in the culinary scene, a relaxing day at the beach, or an exciting night out on the town, all of Tel Aviv's hottest points of interest are a within walking distance.
Discover more