Upper lobby
Locate on the second floor, the Upper Lobby gives guests a place to relax without leaving the hotel. .
Lower lobby
The main Lobby on the first floor, where you can enjoy free cookies, hot and cold beverages all day long.
Seating Area
Start your day with a light breakfast in our dining room.Breakfast includes a variety of breads, spreads, and cheeses, as well as hot drinks and fresh juices
Boutique Lounge
Don't miss the hall designed to feel like an urban street. Stop for a moment of inspiration and nostalgia, or perhaps a selfie, with the unique decor.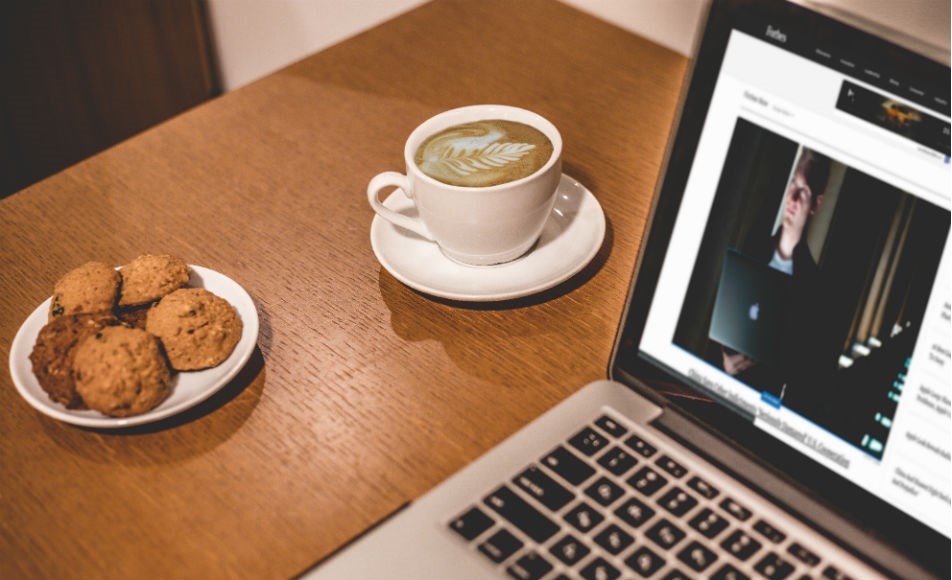 Free WiFi
Wi-Fi is available throughout the hotel and rooms