All The Best Of Tel Aviv, Just a Short Walk Away!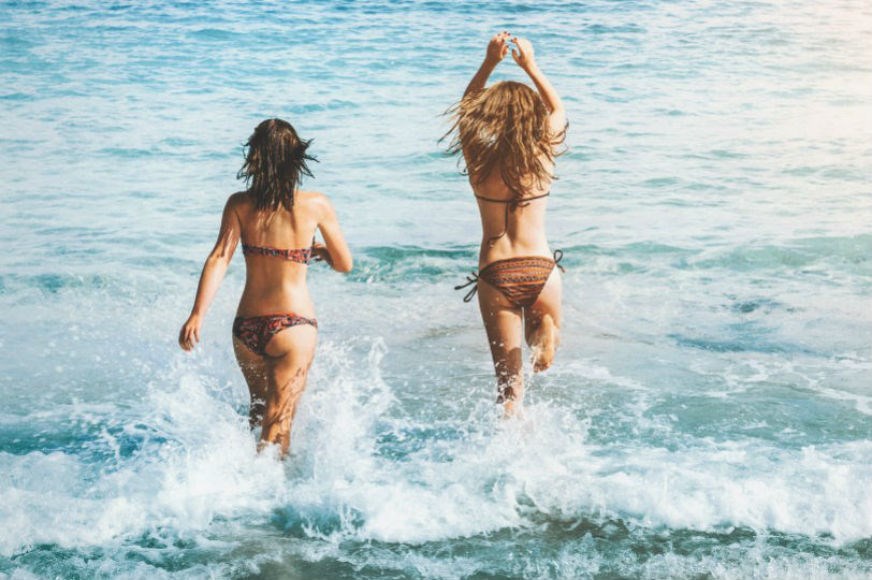 The Beach and Boardwalk
Surely you've heard about Tel Aviv-Yafo's vast and beautiful beaches that attract thousands of visitors everyday. Morning or evening, for a relaxing day in the sun, or a quick visit to catch the sunset—it's all possible when your hotel is just 200 meters away.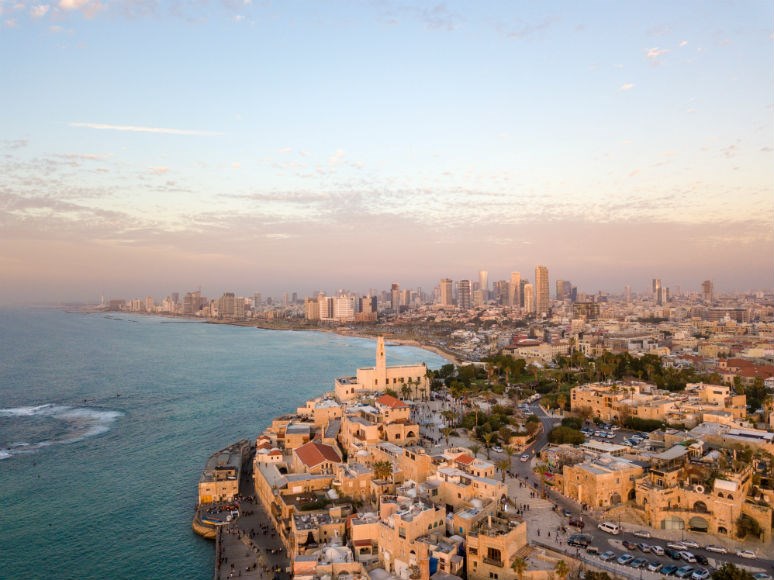 THe Old City of Yafo (Jaffa)
We highly recommend visiting the Old City of Jaffa. With its picturesque alleyways, historical monuments, countless galleries, various entertainment, and of course, the shuk (flea market), Old Jaffa makes the perfect day trip for any explorer. You can access all of Jaffa's points of interest via the promenade, which is a short bike ride or 15-minute walk south from the hotel.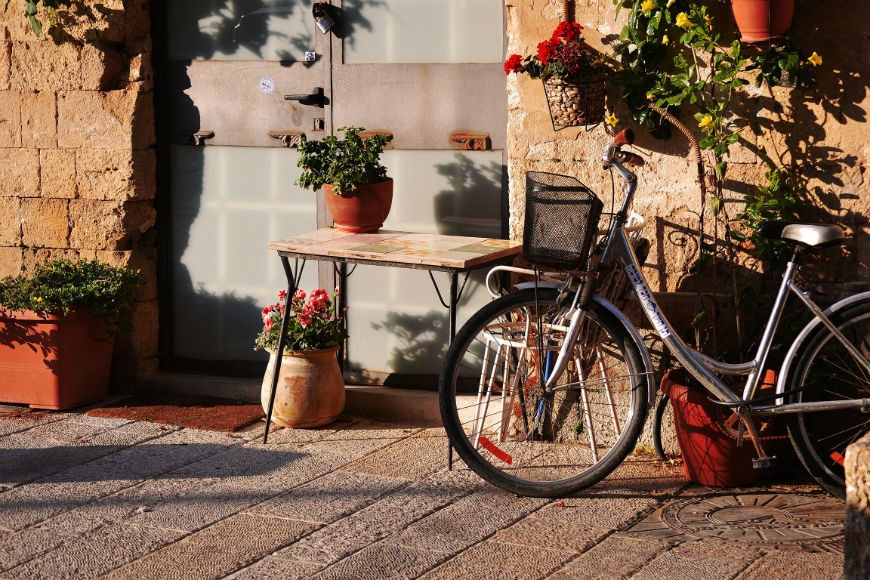 Neve Tzedek neighborhood Station site
Two kilometers south of the hotel, just between the border of Tel Aviv and Jaffa, sits the historic Neve Tzedek neighborhood, attracting tourists and Tel Avivians alike. Get lost strolling its romantic alleyways, stop for a coffee in one of the many corner cafes, absorb some culture at the Suzanne Dellal Dance Center, and view the architecture of Tel Aviv's first train station that has been renovated into a compound of restaurants and shops.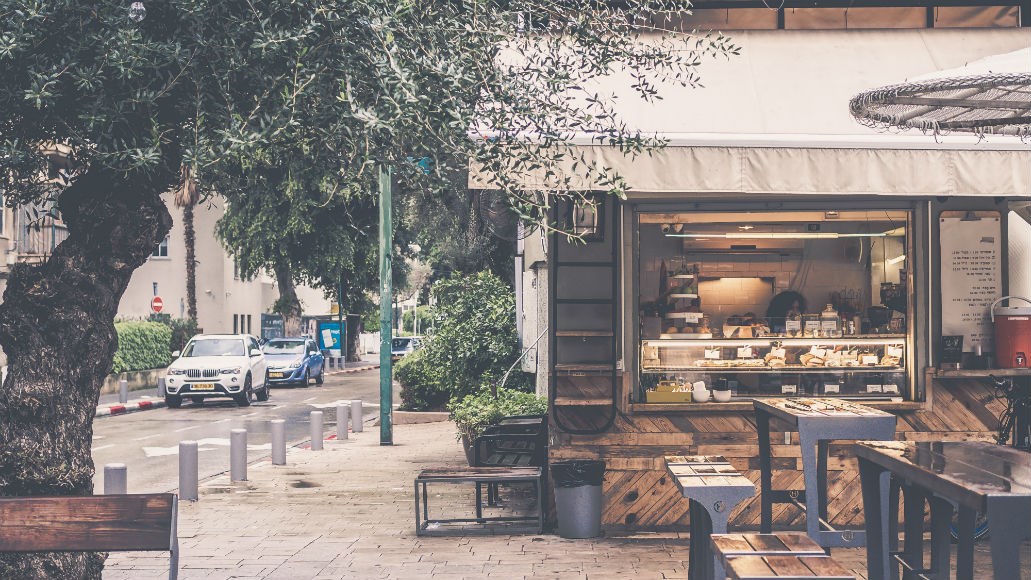 Dizengoff Square
An easy 12-minute walk will take you to one of Tel Aviv's most famous historical landmarks, Dizengoff Square. Recently renovated, this iconic city square is a central meeting point for locals and is surrounded by a wide range of cafes, bars, and restaurants.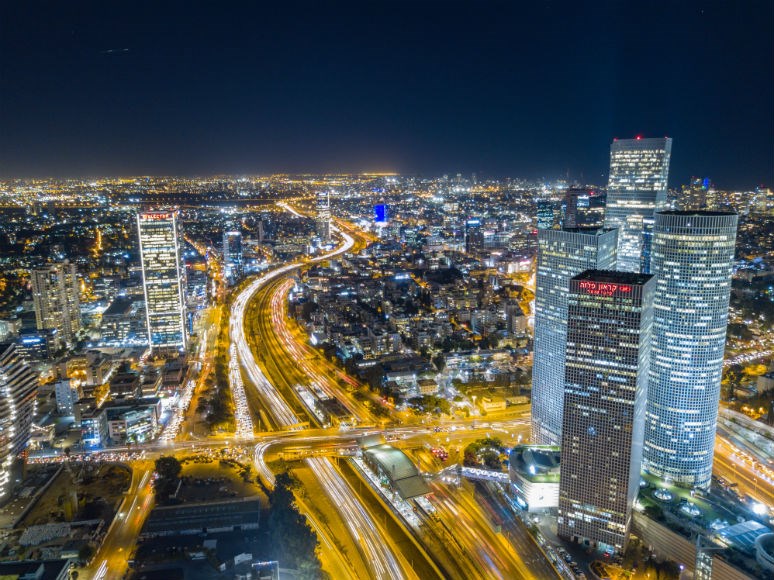 Dizengoff Center
If you're interested in shopping, take a trip one mile inland to one of Tel Aviv's most iconic malls. Discover its unique boutiques, gift shops, and variety of activities and events.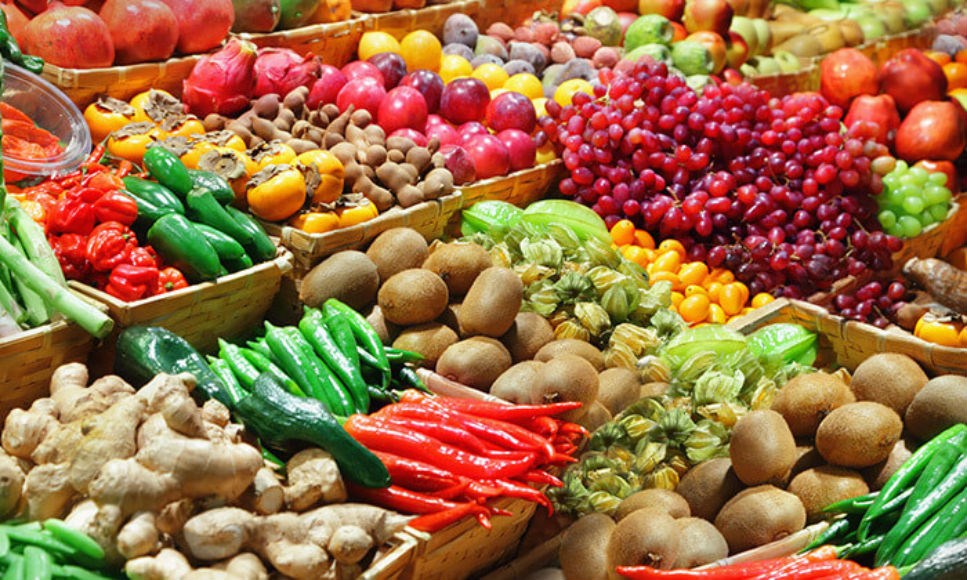 Shuk HaCarmel (Carmel Market)
Just a 15-minute walk away is the famous Shuk HaCarmel, or outdoor market. Taste authentic, delicious Israeli street food, browse shops of souvenirs and goods, and experience a truly Israeli atmosphere.